Designing a custom home is an exciting task, but it is also challenging. Sharing inputs on this subject, design experts from Lancaster Customs explain how investing enough time to plan your vision pays rich dividends. The essential component is to pay attention to details, they believe. Unfortunately, homeowners often overlook this, according to this article by Meadowlark. While agreeing with the points made, Lancaster Customs design specialists highlight some of them.
(Source: Meadowlark, 10 Small Things That Get Forgotten When Building A House, https://www.meadowlarkbuilders.com/blog/10-small-things-that-get-forgotten-when-building-a-house ).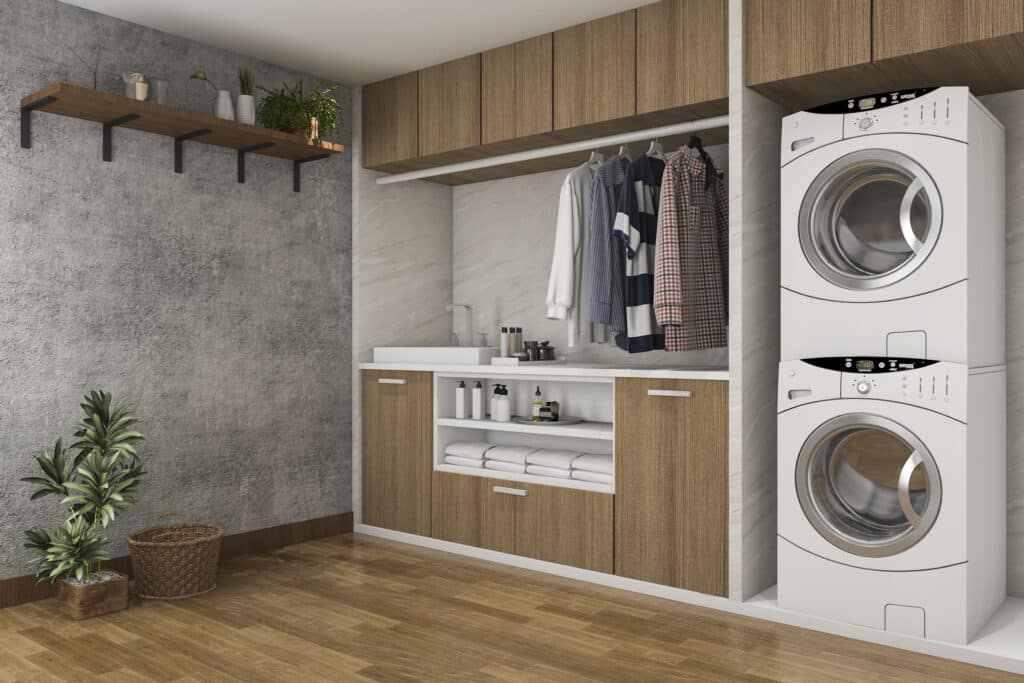 The first point shares that power outlets and light switches need particular attention say the designers. "Additional lighting options and power outlets make culinary tasks much easier. If you don't care for the appearance of cords and outlets, investing in a custom kitchen cabinet can allow you the creative option to hide the electrical components. Lifts or roll-out cabinet features are great for this, and it frees up a lot of counter space."
Apart from this, kitchen cabinet features such as deep drawers or extensions are always a big hit with Lancaster Customs customers. "These additions ensure the maximum storage space without encroaching on extra space, and that's the reason for their popularity," says the designers. Their drawer extensions are favourites too, and for the same reasons.
When it comes to kitchen design, emphasis is also on the importance of the proper lighting for kitchen cabinets. As per Lancaster Customs designer experts, strip lighting works excellent when you position them toward the front of the kitchen cabinets. They ensure you have adequate light but without glare. Another recommendation is the puck lighting, which is perfect for creating a spotlight-like area. These have a dramatic effect and focus on a specific task area.
The article also mentions the importance of planning ahead for your television placement, and Lancaster Customs agrees. It's all about understanding how best to use your available space. "Opting for a custom-designed entertainment unit around your TV is a great way to stamp your own personality over your living space. In addition, it can accommodate every single thing of importance that you wish to showcase about your family or life- all in one compact space", they explain. According to the experts, the key here is that a custom-designed entertainment unit lets you make optimum use of the wall space and ensures your living room floor stays clear and uncluttered.
On the topic of keeping space uncluttered, Lancaster Customs also elaborates on the recessed bathroom storage idea mentioned in the article. Their clients often opt for their unique custom cabinets to maximize the storage space in this restricted area. Depending on your design choice, your custom cabinets can serve as a multifunctional piece and double up as a mirror in most cases. That's one main reason why they are so popular, Lancaster Customs design staff believes.
Next, the designers underline the focus on the laundry room. "Often overlooked, this can be the most functional space if you design it right," they advise. Lancaster Customs customers love their unique deep-design laundry cabinets and countertops that allow space to fold and store items. Simply adding accessories like a pull-out ironing board, drying rack, or hooks to air dry clothes often transforms the laundry room from Bleh! to Wow! for their clients, the design experts assure.
Get in touch
Lancaster Customs has been in the custom cabinet and closet design business long enough to know what works. If you have plans to redesign and transform your home in the best way this new year, contact Lancaster Customs today!