Looking to do some home improvements? How do you make sure your renovation upgrades are worth it? Will you see a return on investment? The biggest question you should be asking yourself is "Is it for now or is it forever forever?"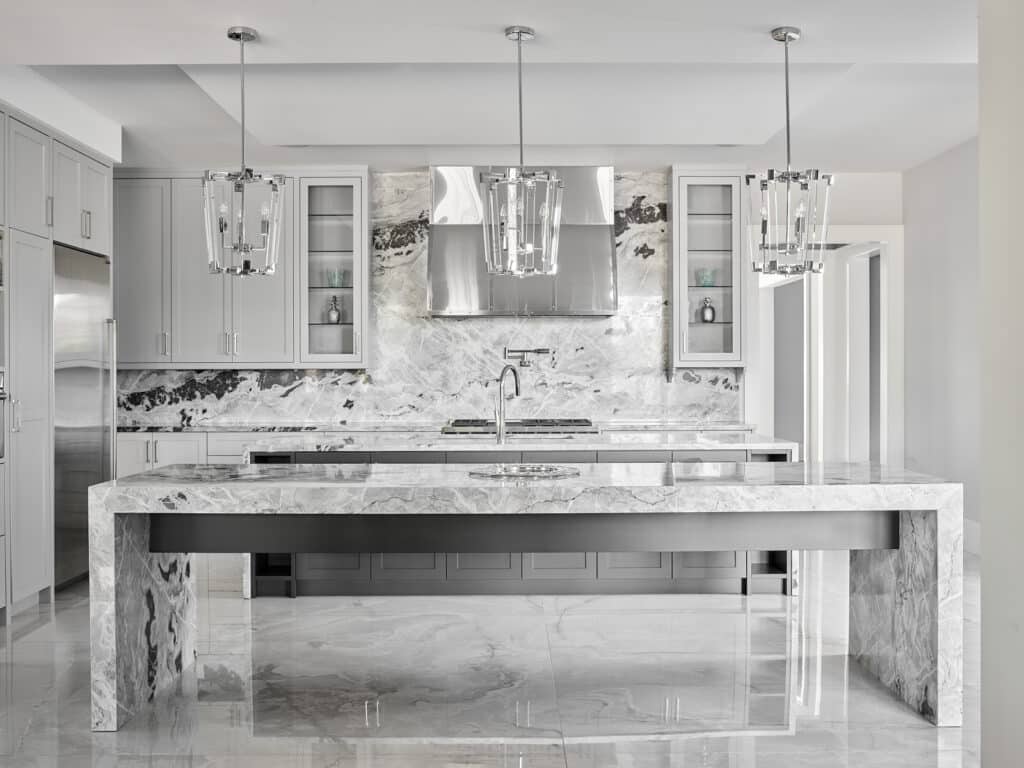 Yes, it's important to update with the times of say a modern kitchen. The value of a high- end, extremely functional kitchen with up-to-date appliances will always be a big part of evaluating a home's value, especially when it comes to putting it on the market. The important decisions really come when designing and adding your finishes. If this is going to be your forever home and you really aren't worried about recouping your investment then go-nuts! Some of our most incredible jaw-dropping projects are from clients willing and able to take risks and the pay-off can be huge!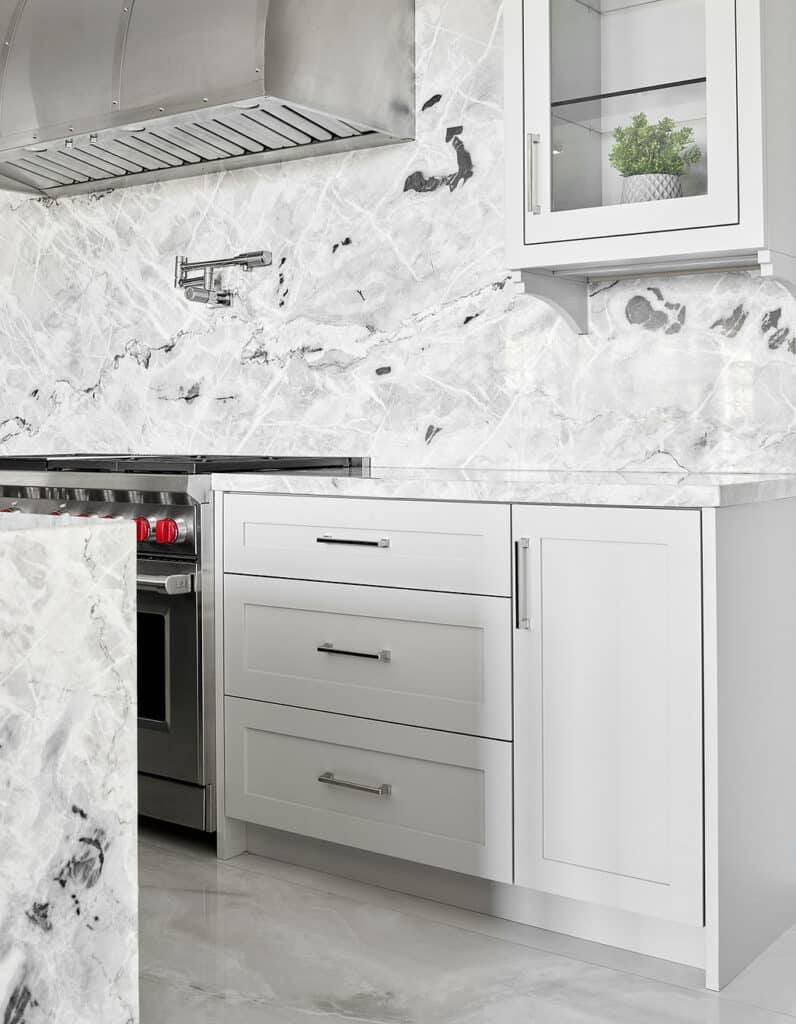 For those who see their current home as an investment and perhaps a stepping stone to their forever home then maybe it's better to play it safe. When we say safe we mean go for those finishes and elements that are truly timeless. A white kitchen with granite or marble countertops that's open-concept for a place to both cook and entertain is always going to keep its value. This will allow most people to envision themselves in the space and because it's a blank canvas, the possibilities to personalize are endless. To keep things fresh while actually living in the space, you can bring your personality out with fun accessories and cookware. Having a few go-to colors in the same hue is all you need to create a vibe of your own. If you have a place to add art, this will also bring personality to your space. Regardless of whether it's for now or forever one thing remains true, if done right, having built-in cabinetry in your home always adds value!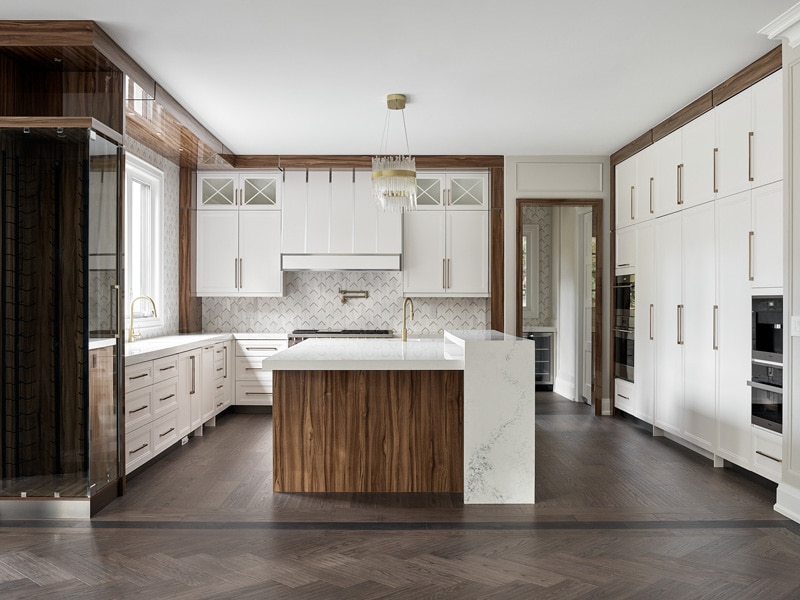 At Lancaster customs we are constantly innovating spaces to be more functional for our clients. To give you some background on how we work and what you can expect from a Lancaster project here are some specifics that we bring to the table.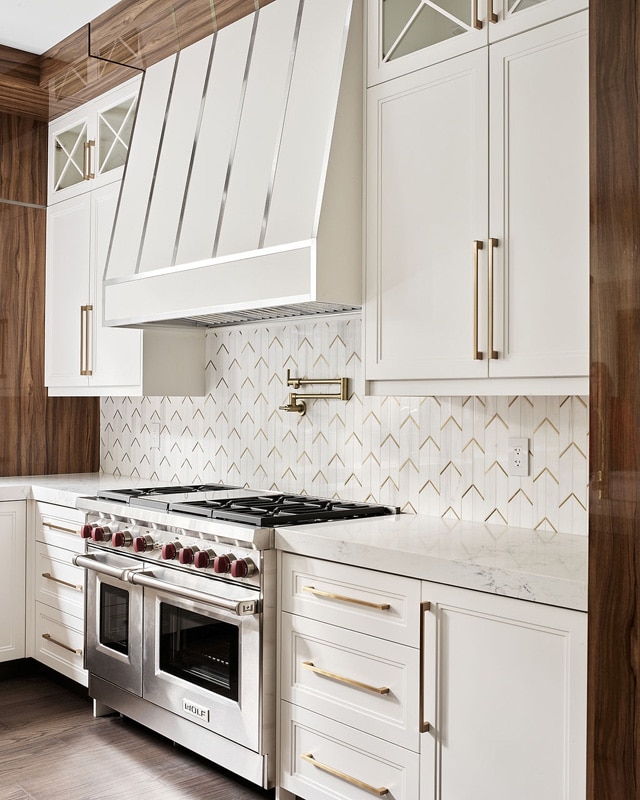 We only use ¾" FSC wood, water-based finishes and top-quality hardware in all of our custom cabinetry. In the event of issues with any of our products, we offer a ten-year warranty on all materials used! Providing you with comfort and assurance that we stand behind our work and will only deliver the best! At Lancaster Customs, we give honest, transparent estimates of both price and time, giving you the confidence that you can plan accordingly. When you meet with one of our designers you'll quickly see them as a collaborative partner in bringing your vision to life. Think big, we love a challenge!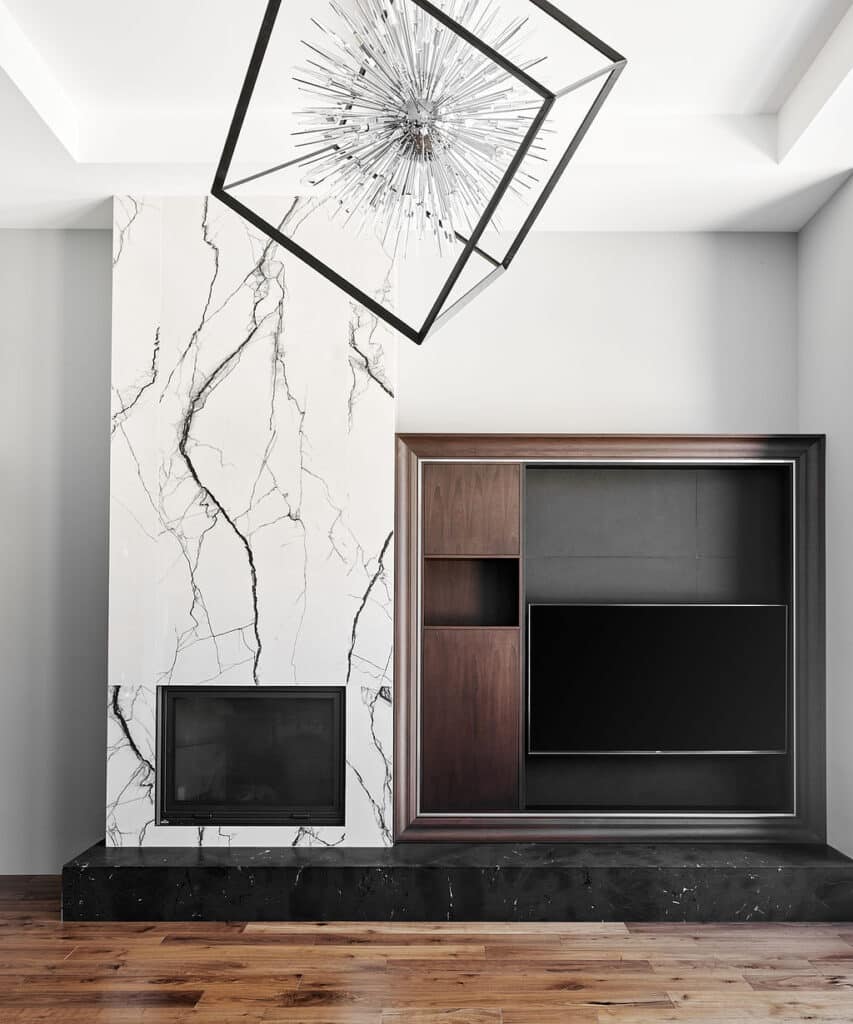 We offer everything from custom cabinets, built in entertainment units, walk-in closets in wood and metal designs with endless hardware options. Our custom millwork and design expertise set us apart in the industry because of our incredible collaborative partners and our ability to streamline communication. If you're looking for quality that lasts and a space you can take pride in, please get in touch. We'd love to be a part of building your forever…or for now home.